Lectures by ITES lecturers in the current semester
Excerpt from the course catalog of the KIT, Faculty of Mechanical Engineering, Institute for Thermal Energy Technology and Safety (ITES).
Here you will find the lectures for the respective semester: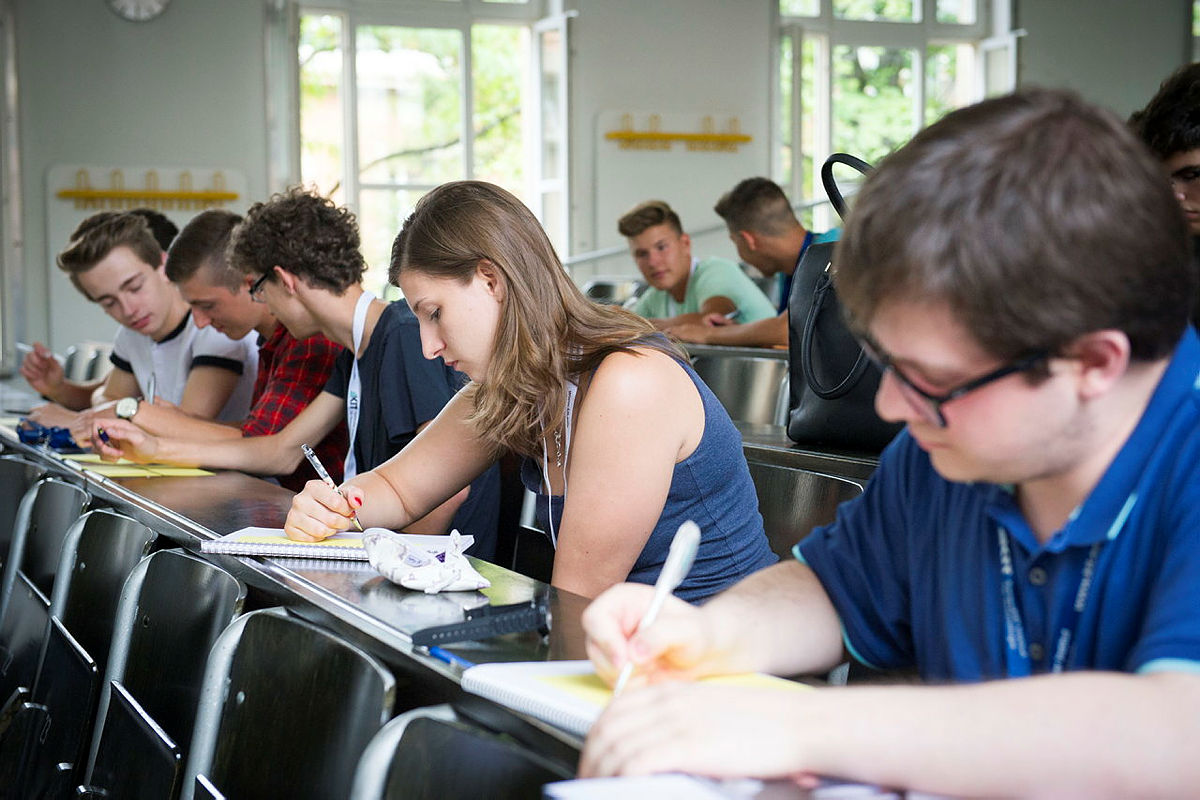 News
We would like to draw your attention to the free-of-charge online course "Computational fluid dynamics with OpenFOAM", which will be held in October 2023!
The format of the course allows a very flexible participation!
The course consists of four parts, each extending over two days. During day1, participants receive videos of the lectures and slides, and do the proposed exercises. During day2, teachers are available for a one-to-one discussion via Zoom meeting to solve issues related to exercises and answer questions. The course will be held in English.
Details are given in the attached flyer!
In order to register to the course fill in the application form and send it to dunja.rosanowitsch∂kit.edu and chiara.mistrangelo∂kit.edu. Please forward this invitation to anyone who might be interested in attending the course! We are looking forward to working with you!
DEADLINE: 29. September 2023!